Why choose SaveMoney Transfer?
Here's the top reasons why using a SaveMoney Transfer for your money transfer.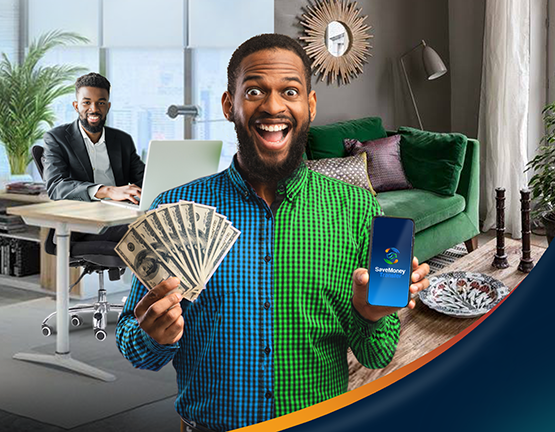 Lower Fees
Advantageous rates and exchange rates with no hidden fees
Easy to Use
A simple system accessible to all
Faster Payments
Your money is available in just a few minutes
100% secure
Your money gets to the right destination and the right person
24/7 customer service
Multilingual support available at any time
The simple way to send money
SaveMoney Transfer makes sending money fast and easy from Canada.
Sign up, then log into your account and enter your card or bank details you need.
Enter your recipient's information, then add the amount to send securely.
After sending the money, you and the recipient will be notified by email when the money is ready to be withdrawn.
Our Sponsorship program
Become our ambassador by sharing your sponsor code displayed on your customer portal and receive a reward each time someone registers with your code.
1
Register or login to your account.
2
Click on "Sponsor" fill out the invitation form with your friend's details and send the invitation.
3
A few minutes later, your friend will receive a text message and/or an email inviting him to use the Save Money Transfer service with your code.
4
When your friend signs up and makes 2 less free shipments, You receive a reward equal to the amount indicated on your customer portal.